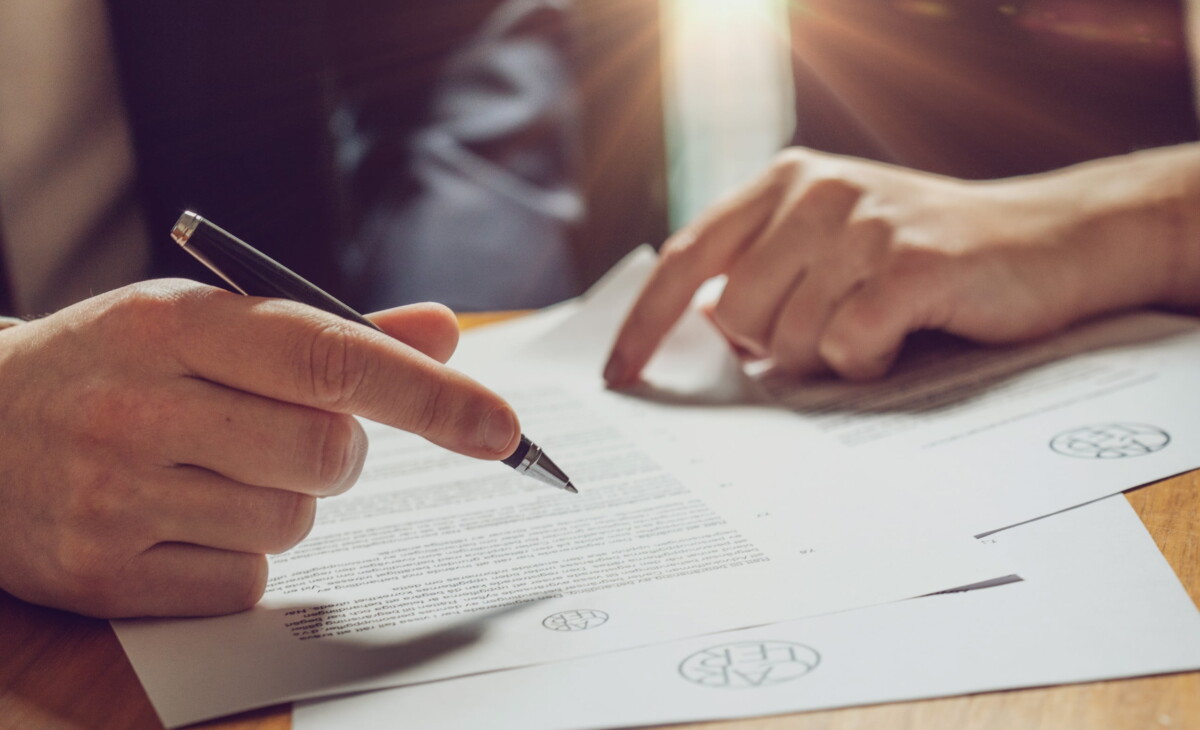 About Carler
The Carler law firm was founded in 1960 and is an established firm with broad competence in both Swedish and international commercial law, with offices in Stockholm and Paris. At the Stockholm office, we have chosen to specialise in insolvency law, property law, and dispute resolution.
We are large enough to supply both broad and deep legal competence, and small enough to build and protect personal relationships with both current and new clients. We believe that shared knowledge is a crucial key to success.
To provide the best possible service and outcome, there are often two people from our law firm working closely with each client. In larger cases, we work in larger teams to ensure efficiency and effectiveness.